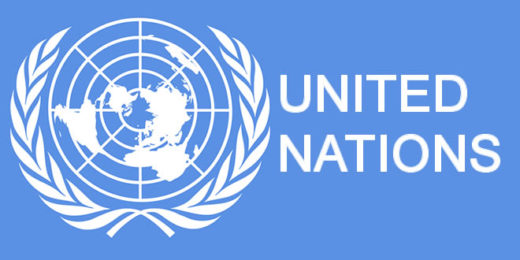 The United Nations has defined new technical standards to guarantee the seamless tracking of aircraft and to prevent flights from disappearing off the radar.
The International Telecommunication Union (ITU) said on Tuesday in Geneva that it has been working to integrate existing flight surveillance systems since the disappearance of Malaysia Airlines flight MH370 in 2014.
The UN agency said, with the new technical standards that are already being implemented by some countries, different systems will be connected to exchange flight data.
The increased use of satellite technology will improve tracking in areas where there are no land-based data receivers, such as oceans or remote regions.
"The adoption of these technical principles for enhanced aircraft surveillance via satellite will make great strides in saving lives,'' ITU Secretary-General Houlin Zhao said.
The Boeing 777 flight MH370 from Kuala Lumpur to Beijing went missing with 239 passengers and crew on board on March 8, 2014.
A search covering hundreds of thousands of square-kilometres in the Indian Ocean was called off in January with no result.