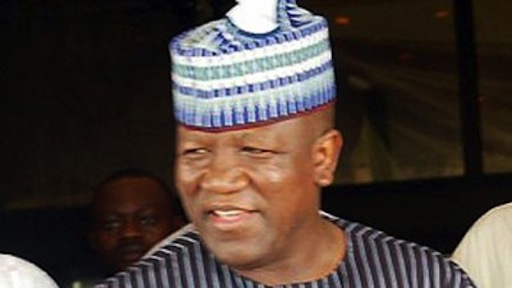 The Zamfara State Government is to establish three new fire service zonal offices in the state as part of efforts to ensure prompt response to fire disasters.
The Commissioner of Works and Transport, Alhaji Mu'azu Nalado, disclosed this in Gusau while defending the 2018 budget proposal of his ministry at the State House of Assembly on Monday.
Nalado said the project was among the major projects planned to be carried out by the state government through his ministry in 2018.
He said, "We will establish three additional zonal fire stations in Talata-Mafara, Gurusu and Kauran-Namoda towns.
According to him, Talata-Mafara fire service station would take care of Talata-Mafara, Bakura and Maradun Local Government Areas, Gurusu office in Bukkuyum Local Government Area would serve Anka, Bukkuyum and Gummi Local Government Areas.
He said that Kauran-Namoda office would take care of Kauran-Namoda, Birnin-Magaji and Shinkafi Local Government Areas.
The commissioner said the state fire service headquarters, Gusau would serve four local government areas of Zamfara Central Zone including Gusau, Bungudu, Maru and Tsafe.
Nalado said the state government had demonstrated its concern and commitments to enhance firefighting in the state.
He said the state government had procured 12 firefighting vehicles and four back up tanks aimed at reducing fire outbreaks in the state.
The lawmakers deliberated extensively on the proposal to establish one fire service per three local government areas.
In his comments, the Deputy Speaker, Alhaji Muhammad Gummi, said it would not be enough for only one fire station to take care of three local governments.
Gummi said: "For instance, if there is fire outbreak in Gummi, Gayari and Gyalange towns before the fire service vehicles reached there it would have caused lots of damages.''
The House leader, Alhaji Isa Abdulmumin, said the issue of disaster management required rapid response and the distance from Gurusu to Gummi is far.
The leader urged the ministry to review the proposal and ensure that the whole state is covered in the proposed project.
The House directed the commissioner to represent the proposal to the state executive council for amendment.