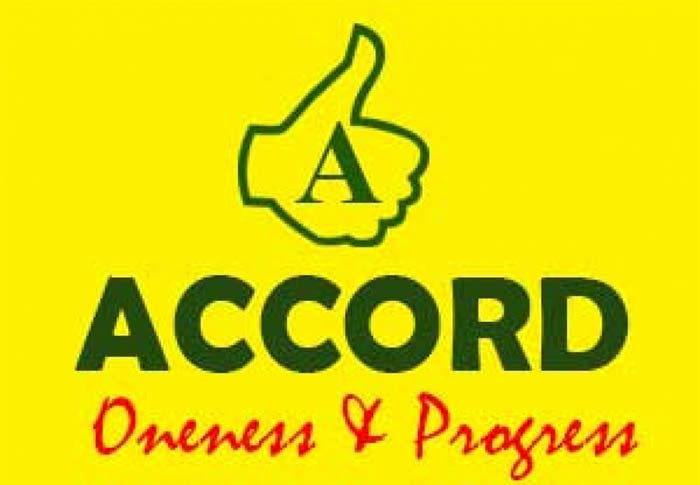 The Lagos State Chapter of the Accord Party on Wednesday announced plans to hold its congress in January.
The State Chairman of the party, Gbenga Kool, made the disclosure to the News Agency of Nigeria (NAN) in Lagos.
He said the congress, which would hold in the second week of January, would essentially elect new executives to run the affairs of the party in the state.
Kool, who said he would be seeking another term as chairman at the congress, said the party had done well in the state in 2017 despite some challenges.
He thanked all members for their contributions to the progress of the party in the state, especially during the council elections.
"I thank our members for their support for the party in 2017 and I urge them to continue to play their part for the progress of the party. 2019 will surely be a better year,'' he said.