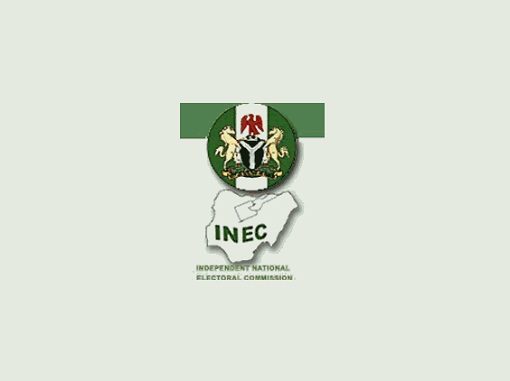 The leadership of All Grassroots Alliance (AGA) has commended the Independent National Electoral Commission (INEC) for confirming the party's registration alongside other 21 political parties registered recently.
Dr Olukayode Oshiariyo, the National Chairman of the party, said in a statement issued on Tuesday in Abuja that the party's leadership has also dedicated the confirmation to God and the grassroots people of the country.
"AGA is the light at the end of tunnels for the people of Nigeria, a symbol of peace, progress and prosperity.
"We are embarking on aggressive grassroots voter education to open peoples' eyes and awaken their consciousness to a credible alternative party — AGA –,'' he said.
According to him, the party will unveil the agenda for Nigeria in January and if it wins the 2019 election, it will introduce a modified presidential system with a single assembly.
He said the system would reduce the cost of governance that would ensure payment of salary and pension promptly.
Oshiariyo promised that the party would redesign war against corruption involving building strong and sustainable public and private-driven economy.
He also commended President Muhammadu Buhari for strengthening and promoting democratic governance in the country.
INEC registered 21 new political parties recently to make 67 the number of registered parties in the country.