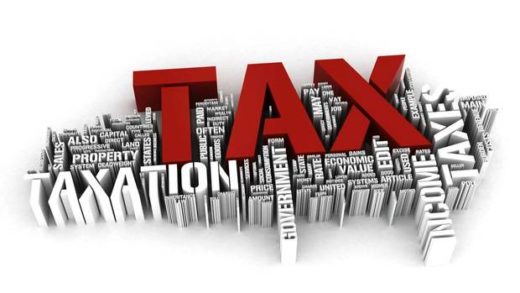 No fewer than five hotels in Enugu State have been sealed by the state Board of Internal Revenue (BIR) due to huge tax debts, the News Agency of Nigeria (NAN) reports.
The hotels are Nondon Hotel, Allen Suites, Villa Toscana, Filbon Hotel and Hotel Codial, which allegedly owed N6.6 billion to the state government.
Officials of the BIR swooped on the premises of the affected hospitality outfits on Wednesday and shut down their operations.
The Chairman of the board, Mr Emeka Odo said that the affected hotels had been recalcitrant in fulfilling their tax obligations to the state government.
He said that the debts were owed between 2011 and 2016, adding that government was poised at recovering all debts owed it by institutions in the state.
The chairman said that the BIR would embark on intensive revenue drive from the first quarter of 2018, adding that tax evasion and avoidance would no longer be tolerated.
Odo said that the creativity of the state governor was enough to encourage residents and enterprises in the state to discharge their civic responsibilities.
The chairman said that accruals of the state government from the federal allocation would not be enough to deliver meaningful projects, adding that government relied mostly on IGR.
According to him, the state will take the issue of debt recovery seriously in order to change the mindset of the people toward discharging their civic obligations.
Meanwhile, the state governor, Chief Ifeanyi Ugwuanyi had disclosed that the government generated N17 billion between January and November, 2017.
The governor made the disclosure at the recent launch of the automated tax system in the state.