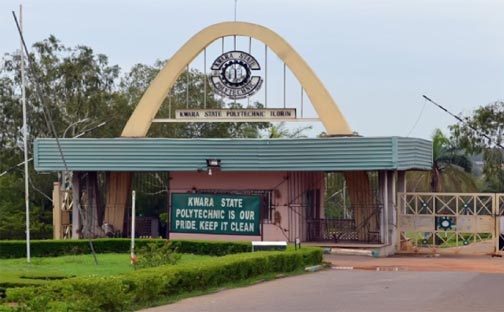 Gov. Abdulfatah Ahmed of Kwara says he is determined   to resolve the controversy surrounding the new  school fees regime released by the management of  Kwara State Polytechnic,  Ilorin.
The governor made this known in Ilorin on Thursday in a statement issued  by his Senior Special Assistant  on  Media and Communication, Dr Muyideen Akorede.
The governor  had on a radio programme on Tuesday  pledged to revisit the issue.
Ahmed noted that in line with his determination to resolve the school fees controversy, a committee comprising members of the House of Assembly and officials of relevant ministries had  been set up.
The committee, he said,  would conduct a forensic investigation into the tuition fees and submit its report by Jan.  5, 2018.
READ: FRSC deploys 200 personnel on Suleja/Abuja road fro Christmas celebrations
The governor said this  was in response to the earlier resolution of the House of Assembly on the fees controversy.
He expressed optimism that the tuition fee would  be reviewed in a manner that would  satisfy students, parents and guardians as well as the institution's capacity to run efficiently and in a sustainable manner.
The governor thanked the leadership and members of the House of Assembly for their interest in resolving the  fees controversy in an amicable and mutually acceptable manner.
He also  commended the house for its shared commitment to speedy passage of the 2018 budget in order to ensure a return to the January to December budgeting cycle.