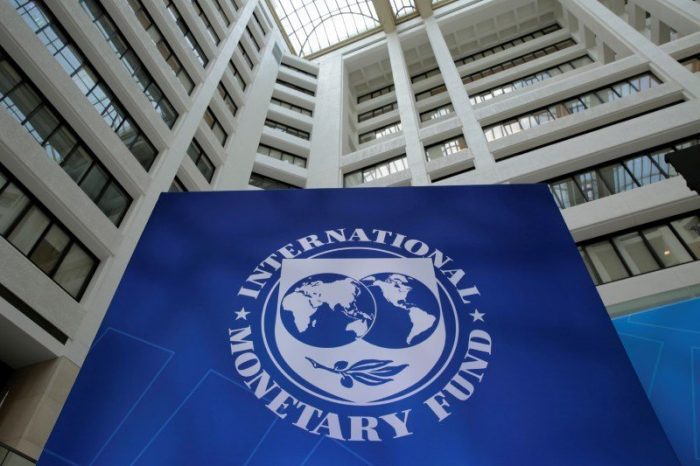 The International Monetary Fund (IMF) ended a week of negotiations aimed at hammering out a deal to bail out Congo Republic's debt-plagued economy.
A statement on Thursday said the week-long negotiations ended without reaching an agreement on an assistance package.
Like other Central African oil producers, Congo has been hit hard by crude prices.
The IMF said in October that the country's public or publicly guaranteed debt totalled 9.14 billion dollars, or around 110 percent of Gross Domestic Products by the end of July.