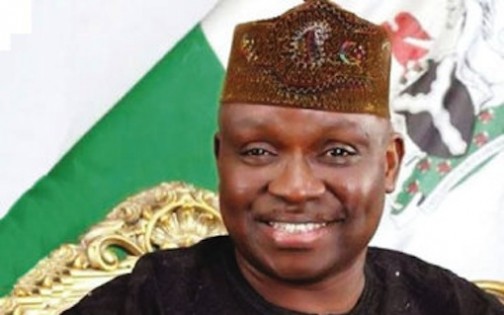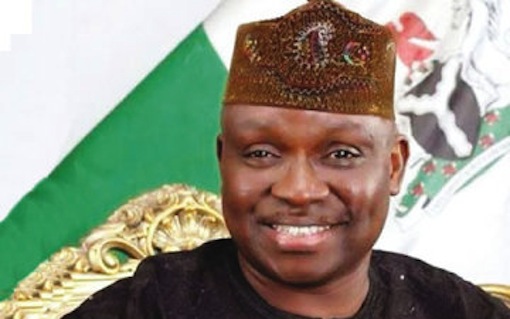 Governor Ayo Fayose of Ekiti State has done it again.
To alleviate the sufferings of Ekiti residents over the current nationwide fuel scarcity, the governor on Sunday ordered that the fuel at the Government House fuel dump be taken to a filling station in Ado Ekiti for sale to residents at N145 a litre.
The controversial Ekiti governor announced this gesture in his tweet on Sunday. See the tw To reduce the hardship being faced by our people because of scarcity of fuel, I have directed that 80% of the petrol in the 60,000 litres capacity Govt House Fuel Dump be taken to a Petrol station in Ado Ekiti to be announced soon.
It will be sold to the public at N145/litre.