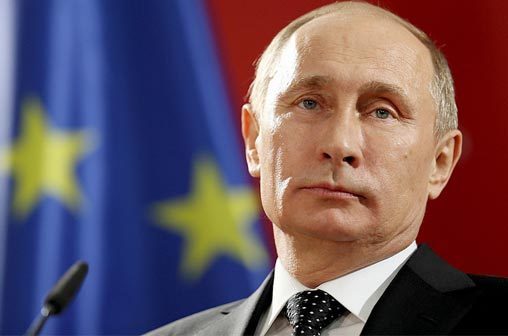 A bus left a road in Moscow before ploughing into a subway entrance, leaving four people dead and 11 injured, Russian officials say.
Footage shows people scattering as the bus ran down wide steps before being brought to a halt by the tunnel's roof, BBC reports.
The incident happened near Slaviansky Boulevard metro station.
There is no suggestion it was a terror attack. Russian investigators said the driver told police the vehicle had started to move suddenly.
He tried to apply the brakes but they did not work, the investigative committee said. The crash happened in icy conditions.
All those killed in the crash were knocked down by the bus, which had been at a standstill before it drove on to the pavement and careered down the steps of the underpass.
The victims included a woman in her thirties and a teenager. Health officials said two of the injured were in a serious condition.
Interfax news agency reported that the bus was not even a year old. Moscow mayor Sergei Sobyanin told reporters at the scene that an inspection of the entire Moscow bus fleet had been ordered.