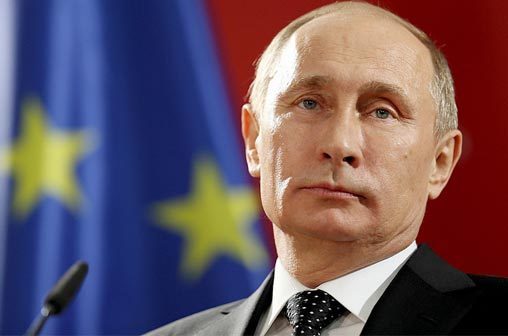 President Vladimir Putin of Russia on Wednesday submitted documents to the Central Election Commission (CEC) to be nominated as a candidate in the March 2018 presidential elections, a Sputnik correspondent reported Wednesday.
The CEC accepted the documents from Putin, who will run in the elections as an independent candidate.
The Russian leader said during an annual press conference earlier in December that he counted on the support on the part of parties and public organizations despite intending to run as an independent.
In a similar development, President Nursultan Nazarbayev of Kazakhstan expressed his support for Russian President Vladimir Putin at the upcoming presidential election in Russia.
"The year of 2018 is very important for Russia as the presidential election will be taking place in the country.
"I do not want to forestall anything, but I have a right to express my own opinion, that in this period, there can be no other leader in Russia and you have proven this," Nazarbayev said during his bilateral meeting with Putin.
Putin is shifting Russia to a new level of development, the Kazakh president added.
"I am sure that the Russian people will make the right choice. Speaking honestly, Kazakhstan is on your side. I wish you success," Nazarbayev told Putin.
During the meeting, Nazarbayev also praised the results of Monday's informal summit of the Commonwealth of Independent States.
Speaking about the bilateral relations between Russia and Kazakhstan, Nazarbayev noted a recent significant rapprochement between the two countries, and pointed to the positive influence of Moscow and Astana within the Eurasian Economic Union.
The next Russian presidential election is scheduled for March 18, 2018.
Putin has announced that he will participate in the election as an independent candidate.
The incumbent president has, however, expressed hope that parties and public organisations, sharing his view of the country's development, as well as the general public, would support him.