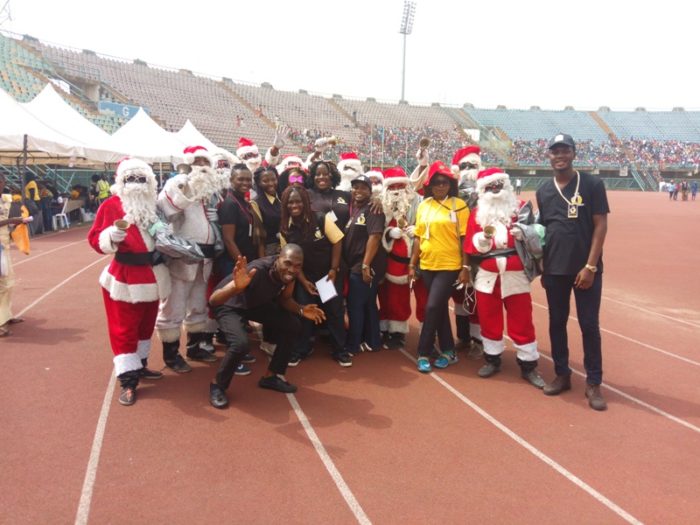 A Non-Governmental Organisation, NGO, Black Diamonds Support Foundation on Tuesday distributes gifts and feeds over 5,000 children living in Lagos slums in  a bid to give them sense of belonging.
The event, tagged: 'Project 5,000kids' was held at the Teslim Balogun Stadium, Surulere area of Lagos, Southwest Nigeria, where thousands of children gathered to benefit from the project.
The children were giving back to school packs, clothes, Christmas gifts and others while 10 Father Christmas were on ground to attend to their needs.
Also, free medicals were giving to the children by medical experts. There were dental services for the children as well as distribution of drugs to those in need of them.
Founder, Black Diamonds Support Foundation, Adefunke Adewunmi said the project was aimed at remembering children living in slums in Lagos and to give them sense of belonging, as well as cater for their needs.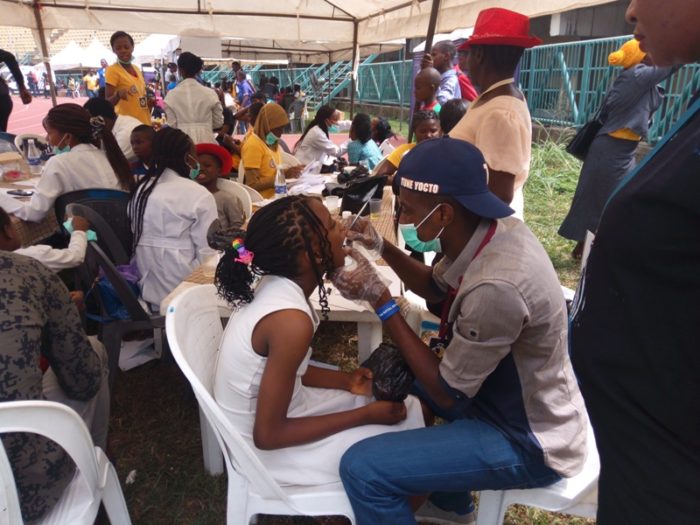 She said the children were drawn from slums, such as Makoko, Ijora, among others where there is increased poverty level, saying that there would be free feeding, distribution of mosquito nets, free clothing, medical outreach and several others for the children.
Adewunmi said the foundation was established six years ago after the demise of her mother on Christmas day who was in the habit of taking care of the less privileged.
She said the foundation was not receiving grants or funding from government bodies, but that it relied on donations from friends, and family members, saying that empowering downtrodden children was something the foundation loved doing.
Adewunmi added that the foundation, apart from empowering children, also engaged in fight against rape and child abuse, carried out medical outreaches and empowered the less privileged.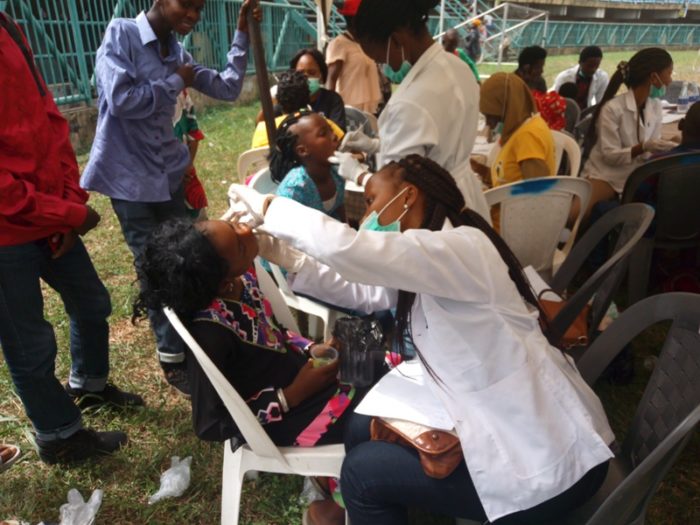 A director in Black Diamonds Support Foundation, Mofoluwasho Liasu, said the foundation would also sensitise the children against child abuse and defilement.