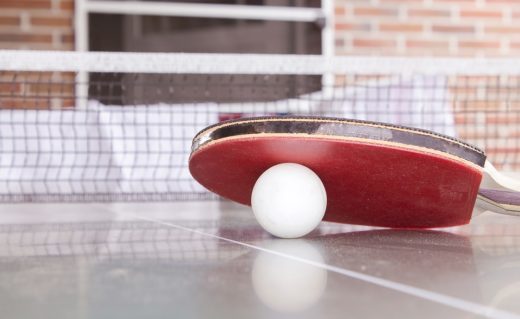 Manko Mohammed, the Head Coach of Niger State Table Tennis and Special Table Tennis Association (NSTTSTTA), has urged the state government to put in place an indoor sports hall.
Mohammed told the News Agency of Nigeria (NAN) on Thursday in Minna that government also needed to provide sports equipment for its athletes.
He said the facilities would bring about the development of the game and ensure that the athletes compete favourably with others within and outside the country.
"Presently, my players have no place to train. Sometimes we train under the trees with our personal sub-standard equipment.
"The game of table tennis is an indoor game and we need standard equipment to measure up with other clubs. If not, we will not make any headway,'' the coach said.
He said the association needed equipment such as bats, nets, wheelchairs and crutches, table tennis boards and others for training.
Mohammed said the club, which before now had 10 players, presently has only four because of lack of facilities to train and the non-payment of allowances.
He said the association had in August participated in the International Table Tennis World Tour in Lagos without any impact because of lack of equipment.