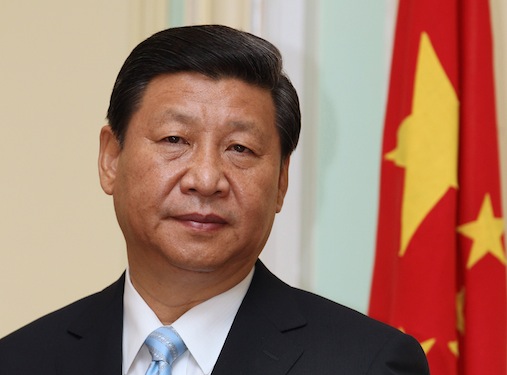 China will provide equipment for Cambodia's 2018 election, including ballot boxes and booths, an official said on Thursday, since the EU and the U.S. withdrew their support.
The support from China to the Cambodia was the biggest foreign donor and the first of such pledge from abroad after the withdrawal from the EU and U.S.
The two countries have become increasingly close amid an ongoing crackdown by Cambodia's government on critics, civil society groups and independent media that rights group say amounts to the destruction of democracy.
The European Union and the U.S. withdrew their backing for the election after a court dissolved the opposition Cambodia National Rescue Party in November at the government's request.
In 2016, China, which has contributed to Cambodian elections since the reinstatement of national polls in 1993, donated vehicles and other supplies worth some 11 million dollars.
Hang Puthea, spokesman for the National Election Commission (NEC), said China would provide 30 different types of equipment.
"This equipment is very important for processing the election," Hang Puthea told Reuters.
The NEC said China pledged the equipment on Tuesday, saying it would provide laptops, computers and voting booths, among other items.
"China promised to give more aid to the NEC to manage the election in order to have a good process, accuracy, transparency and accountability," the NEC said.
Reuters was not immediately able to contact China's embassy in Phnom Penh for comment.
Cambodian Prime Minister Hun Sen, who has ruled for more than 30 years, vowed on Wednesday to stay in power for at least another decade.
The European Union and Japan have been the biggest donors to Cambodia's election commission.
Japan has said it will continue to give help.