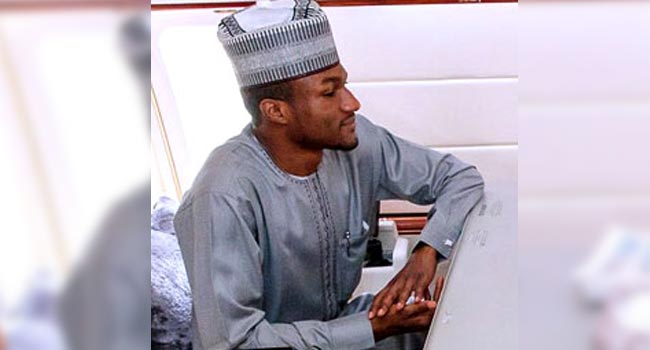 Gov. Abiola Ajimobi has urged Nigerians to pray fervently for the first family, particularly for the quick recovery of President Buhari's son, Yusuf.
This appeal was made in a statement by his Special Adviser on Communication and Strategy, Mr. Yomi Layinka, made available to newsmen in Ibadan.
Yusuf was on Tuesday involved in a bike accident around Gwarimpa in the Federal Capital Territory, Abuja.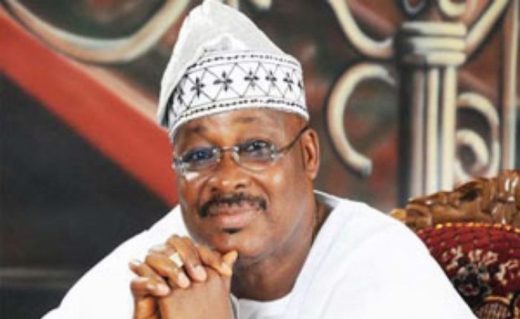 Ajimobi described the accident as unfortunate and depressing, praying that God Almighty would grant the president's son quick recovery.
"The abiding grace of God that allowed the ebullient young man to survive the crash will see to his quick and complete recovery.
"It is indeed heartwarming to hear that he is in a stable condition now and responding well to treatment.
"In the African culture of being our brother's keepers, I urge Nigerians to continue to remember the first family in their prayers and thoughts in this difficult period,'' he said.
The governor, on behalf of the government and people of Oyo State, prayed that Yusuf would soon be back on his feet.
According to him,"the incident is a temporary setback and one of the vicissitudes of life. Yusuf will come out of it stronger and will live long to fulfill his destiny."