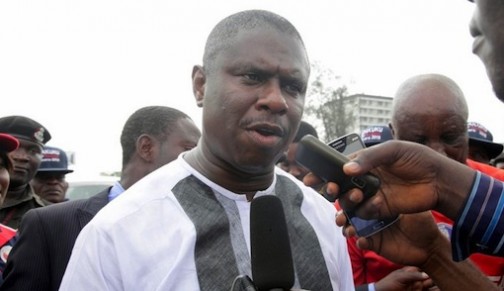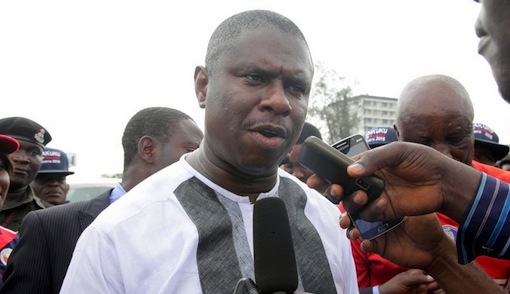 Okafor Ofiebor/Port Harcourt
The Director-General of the Nigerian Maritime Administration and Safety Agency (NIMASA), Dr Dakuku Peterside has lamented the killing of 21 persons in Ogba/Egbema/Ndoni Local Government Area (ONELGA) of the state by unidentified gunmen shortly after attending cross over night service as a testimony that Governor Nyesom Wike lacks the capacity to protect lives and property.
Dr Peterside sympathised with the families of the deceased. He said it is another set of deaths too many in a local government area that was held hostage by cult groups claiming supremacy and allegedly enjoying support from some politicians.
He regretted that while other parts of the state were in celebratory mood, the people of ONELGA were mourning the passing away of their beloved in the most gruesome manner.
"My heart goes to the people of ONELGA and the immediate families of the deceased. This is an act that must be condemned. The good people of Omoku have suffered enough and this has dealt a further blow on their sufferings," he stressed.
The NIMASA boss stated that the latest killings have once again exposed the lack of capacity and competence on the part of Governor Nyesom Wike to provide adequate security for Rivers people.
"I have said it time and again that Governor Wike lacks the capacity and competence to guarantee the safety and security of Rivers people. It is unfortunate that over 1,000 persons have been killed in questionable circumstances in the last two years under his watch. He should stop playing politics with the lives of Rivers people and face governance.
"Since the governor is not rising to the occasion to show competence, we will henceforth partner with all relevant security agencies to bring peace, law and order to ONELGA and other parts of Rivers State.
"This is indeed a sad day for the people of ONELGA and the only way we can assuage their feelings is to ensure that this does not happen again. Governor Wike can rise above his partisan politics and display the hallmark of a statesman by openly condemning this murderous act and stop at nothing to arrest the criminals," he stated.