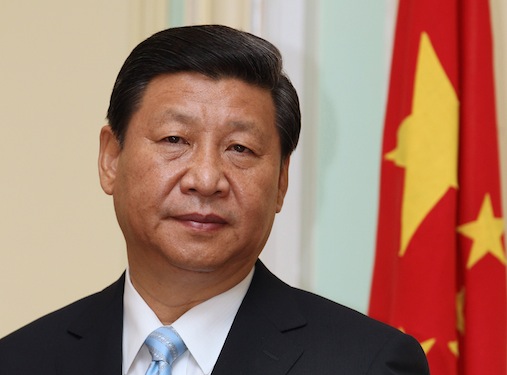 Beijing has began compilation of previously missing historical records from the 14-years Chinese People's War of Resistance Against Japanese Aggression.
The historical records would be divided into military, political, economical, cultural and social sections, as well as biographies of historic figures from 1931 to 1945, said Chen Ling, director of the office for annals of Beijing municipal government.
"Invading, looting and other crimes of Japanese troops and the resistance efforts of the Communist Party of China, Kuomintang, non-governmental forces and individuals in Beijing would be included in the historical records,'' she said at a meeting marking the launch of the work.
Beijing's historical records had been kept for several dynasties since the Yuan Dynasty (1271 to 1368), but there were no official historical records for World War II.
She said that the historical records compiling project would help fill the gaps in the missing period.
It will comprise about one million characters and will be ready for publication in 2020.
On Sept. 18, 1931, China became the first country to engage the forces of fascism when the occupying Japanese troops blew up a section of the railway near Shenyang in northeast China's Liaoning Province.
The Japanese troops invaded Beijing in July 1937, attacking Chinese forces at Lugou Bridge, also known as Marco Polo Bridge.
The war lasted until Japan's unconditional surrender in 1945.