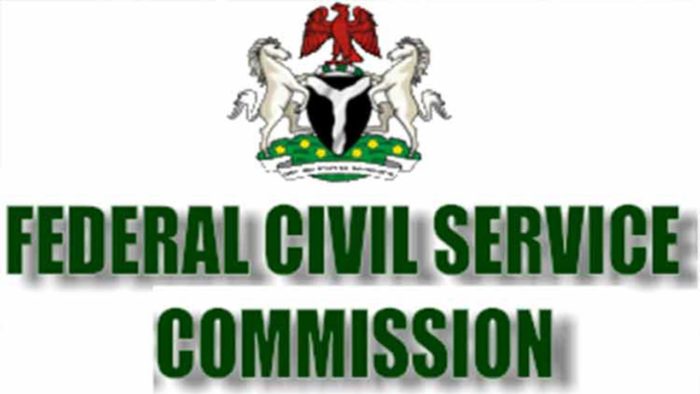 Comfort Chukwumuebodo, the new Permanent Secretary, Federal Civil Service Commission (FCSC), has promised to prioritise the capacity building of its staff to boost service delivery.
She made the pledge while assuming duty on Friday in Abuja, according to a statement signed by Mr Jimoh Abdulsalam, Information Officer, FCSC.
"Priority attention will be given to staff training and capacity building within the available resources to ensure efficient and effective service delivery.
"I enjoin every staff to be focused on effective and efficient service delivery as it is only when a good job is done that benefits are attracted."
Chukwumuebodo, who took over from the former acting Permanent Secretary, Alhaji Suleiman Lawal, said that the FCSC ought to be a role model for all other civil servants.
She further urged staff to be the ones to set the standards for other civil servants to follow, asking them to carry out their duties judiciously.
Also, Lawal who handed over to Chukwumuebodo called on members of staff of the FCSC to give their unalloyed support to the new permanent secretary.
He noted that a good working relationship between the staff and the new permanent secretary would enable them to surmount any challenge facing the organisation.
Lawal, who was also deployed to the Office of the Head of Civil Service of the Federation as Permanent Secretary Career Management Office, described Chukwumuebodo as a professional and career Civil Servant.