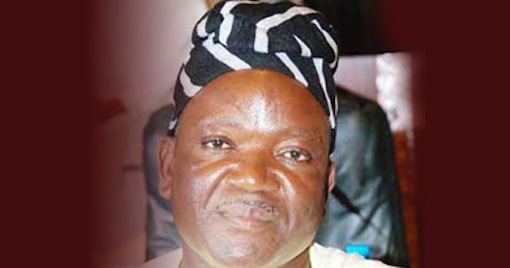 The Benue State Government on Sunday said it will organise mass burial for the victims of the New Year attack next Thursday.
According to PUNCH, the Chief Press Secretary to the governor, Mr. Terver Akase, explained that there would be a memorial service for them by 10am at the IBB Square, Makurdi.
He stated that the 10 persons killed on Saturday would be buried along with the 49 deposited at various mortuaries in the state, adding that the dead would be buried in their localities after the memorial service, meaning that 39 bodies will be buried at Guma and 20 others would be interred in Logo, all in Benue State.
Akase said the government considered the deceased as heroes of the state who died for the safety of Benue.
Governor Samuel Ortom had declared at the stakeholders' meeting held on Friday that three days' mourning period would be declared in preparatory for the mass burial.
According to him, state government would make coffins for the 49 bodies — 39 from Guma and 10 from Logo local government areas deposited at various mortuaries.
He added that he had given orders that those bodies that were currently found and already decomposed be buried immediately.
Meanwhile, the state command spokesman, ASP, Moses Yamu said that more policemen have been deployed to the troubled areas, particularly, Logo, where more attack was recorded on Saturday.