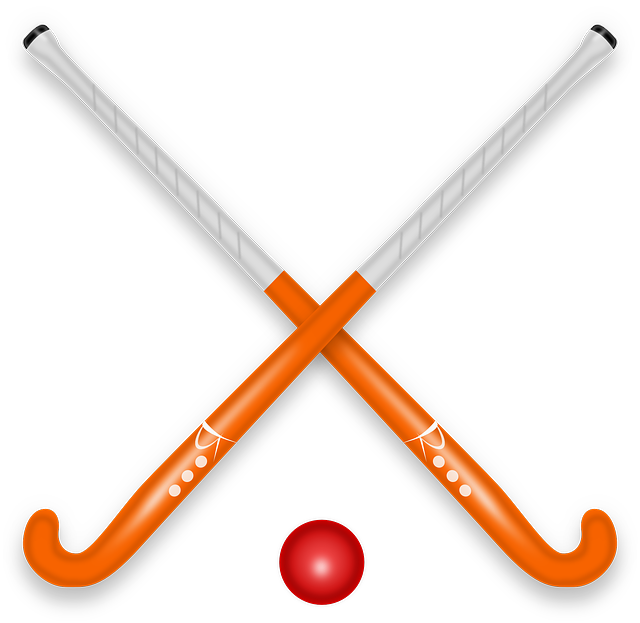 Fatai Atanda, a Nigeria Hockey Federation (NHF) official, has expressed satisfaction with the level of preparation by the four clubs representing Nigeria at the upcoming African Cups for Clubs Championship (ACCC).
Atanda told newsmen on Monday that the four clubs appeared determined to make the country proud in Ghana.
He said their players were in high spirits and good mood in view of their performances in some of the preparatory matches.
"Last week's trial match between Niger Flickers and Police Machine shows their readiness, and this sends signals of hope and optimism.
"The teams displayed expertise in their flicking of balls, control and above all team work,'' Atanda said.
READ: Barcelona unveils Coutinho to fans
The Technical Member of the NHF, while commending the clubs for preparing well, however called for more work to be done for excellence.
He said there was the need for improvement in some aspects of their game in order to emerge champions in Ghana.
Atanda, however called for more support for the clubs, saying this was necessary for better results in every national assignment.
Niger Flickers and Police Machine in Kaduna last week drew 1-1 in a warm-up match for the 2018 ACCC.
The two male teams are part of the four Nigerian representatives at the championship in Ghana, with Yobe Desert Queens and Kada Queens representing Nigeria in the female category.
The championship is holding in Ghana from Jan. 20 to Jan. 28.(