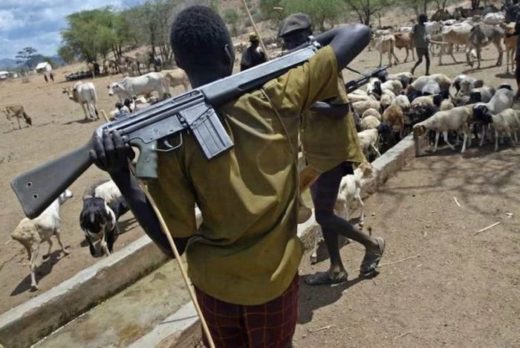 The Tiv Area Traditional Council (TATC) has opened a Relief Fund Account to cater for victims of the recent attacks by suspected herdsmen in Benue.
The council said in a statement jointly signed by its Secretary, Shinyi Tyozua and Press Secretary, Mr Godwin Ber, on Tuesday in Makurdi that donors now had the opportunity to send their financial assistance to the victims.
The statement gave the account number, domiciled with the Union Bank of Nigeria as: 0059779671.
"This account is opened specifically for the people who may find it more convenient to send in cash donations to assist the victims," it said.
READ: Buhari mourns Madaki, condoles with family, govt. of Niger
TATC appealed to local and foreign donor agencies and spirited individuals to come to the aid of the affected victims.
It also called on the National Emergency Management Agency (NEMA) to send relief materials to assist those who lost their homes, farms and other properties.
It urged the Tiv people not to take laws into their hands by carrying out reprisal attacks.
The council commended Gov. Samuel Ortom, and the State Security Council for bringing the situation under control and for alleviating the sufferings of the victims.
It commiserated with families who lost their loved ones, farms, homes and other properties during the attack