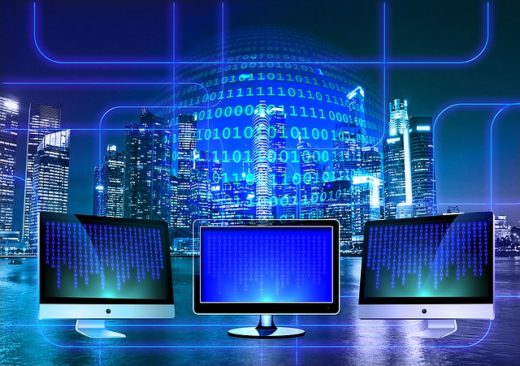 The Minister of Science and Technology, Dr Ogbonnaya Onu, has launched the South-South Sensitisation Programme on Science, Technology and Innovation Roadmap 2030, at Port Harcourt, Rivers State.
Mr Abdul-Ganiyu Aminu, Deputy Director of Press in the ministry, who made this known in a statement on Tuesday quoted Onu as saying the effort was to ensure Scientists harnessing innovation by utilizing Roadmap as an Instrument of providing jobs.
He said the Roadmap would also create wealth and reduce poverty in our nation.
He said the ministry would harness invention and innovation in other to catapult the nation towards economic recovery.
READ: 2017 Hajj: Kano to investigate non-payment of pilgrims' deposits
According to him, the present administration has accorded priority to science and technology in the economy recovery and growth plan.
He said that with the reduction in the importation of raw materials, Nigeria would save about N3 trillion in the next 5 years.
"The savings will be utilized to service other critical sectors of the economy, such as job creation, social and infrastructure development," he said.
Onu said that local contents would now be encouraged in all Science and Engineering contracts in the country.
He appealed to staff to study and be guided by the Roadmap in their Scientific and Research endeavours.
Earlier in his opening remarks, Director of Science and Technology Promotion, Mr Ekanem Udoh, said unlike past policy guidelines, the Roadmap was infused with practicable timelines to boost Scientific, and Technological Development of the country.