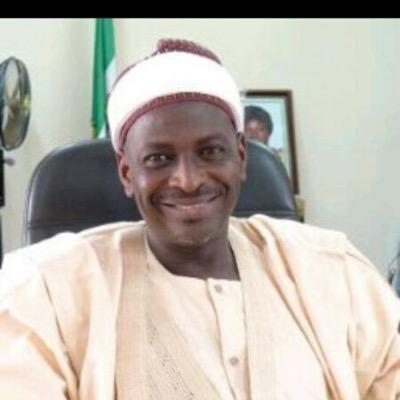 Sen. Mustafah Bukar (APC), representing Katsina North Senatorial District, said he had so far secured the release of 60 prisoners across the prison cells located in Daura, Mani, Ingawa and Kankiya local government areas.
Bukar disclosed this in an interview with the News Agency of Nigeria (NAN) in Daura on Tuesday.
He said the prisoners who benefited from the gesture were those who committed simple and minor offences and serving various jail terms and unable to pay fines and get their freedom.
"We secured their freedom in 2016 by settling their court fines," he said.
He said 15 prisoners were freed in each of the prison cells.
"The gesture is aimed at extending the dividends of democracy to the beneficiaries as well as ensure they transform to good citizens," the Lawmaker said.
He said that his visit to prisons started in 2016 and that he would expand the programme to ensure that inmates who committed lesser offences were freed and trained on vocational skills.
He said he had constructed an N82 million Skills Acquisition Centre in Daura which would soon be put to use in training unemployed youths in the zone.
Bukar said the centre would train all interested youths on computer literacy; building; automobile mechanic; tailoring; weaving; knitting; jelly making; leather work and carpentry, adding that entry forms would be made available to interested candidates.
He said in his bid to promote sporting activities in the zone, he had built a mini stadium at Shargalle village in Dutsi Local Government Area.
"I am determined to promote recreational activities and reduce idleness among our youths," he said.
The Senator also said that his office had distributed 2,000 cooking stoves free to rural women across the 12 local government areas of the zone.
Bukar, who is also the Madawakin Daura, commended the Katsina State Government for improving security as well as providing infrastructure to the people.
Sen. Bukar had recently donated 30 units of 500 KVA transformers to improve power supply in the zone.
The Katsina North Senatorial District comprises Daura, Zango, Maiadua, Baure, Sandamu and Dutsi, Mashi, Mani, Kankiya, Ingawa, Bindawa and Kusada local government areas.