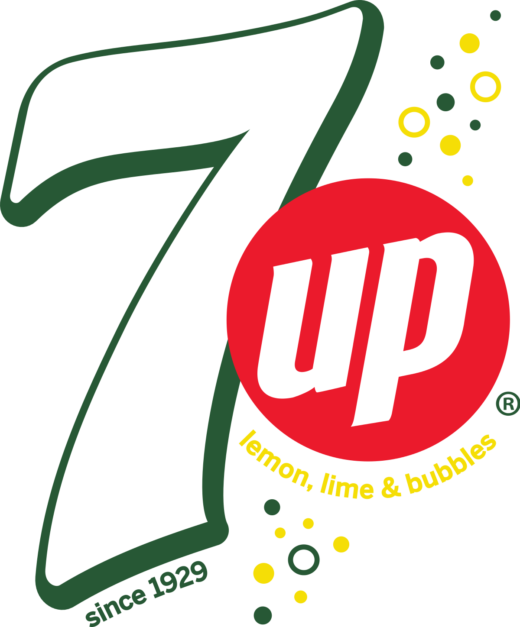 Seven UP Bottling Company (SBC) on Wednesday notified the Nigerian Stock Exchange (NSE) that its majority shareholder Affelka, of the upward review of the scheme consideration to N125 per share.
The majority shareholders, in a memo to the exchange said that the proposed scheme of consideration had been raised to N125 as against N112 per share offered in 2017.
The memo said that Affelka, the majority shareholder of the SBC, proposing to acquire all outstanding and issued shares of the SBC that were not presently owned by Affelka, had on Wednesday advised the company the scheme consideration be revised upward to N125 per share.
It said that the proposed scheme consideration represented 22.6 per cent premium to the last traded share price of the company on Jan. 9, and a 27.6 per cent premium to the price on Aug. 10, 2017.
This was the last business day prior to the date the initial proposal was received from Affelka.
It added that the revised scheme consideration would be voted on at the court order meeting scheduled for Jan. 11.
READ: Confluence Rice Factory set to be inaugurated in March
The meeting is expected to decide on the acceptability or otherwise of the planned buyout of minority stakes in the company by its core shareholder.
The upward review of the scheme consideration on the eve of the meeting was Affelka bid to persuade dissenting shareholders to embrace the scheme.
The company is expected to delist its shares from the NSE in preparatory for a financial restructuring of the loss-making venture if the proposal is successful.
The Nigerian Bottling Company, the maker of Coca-Cola had about six years ago delisted from the exchange, after Coca-Cola Hellenic (CCH), the core stakeholders with 66.4 per cent control offered a buy-out of the minority shareholders.