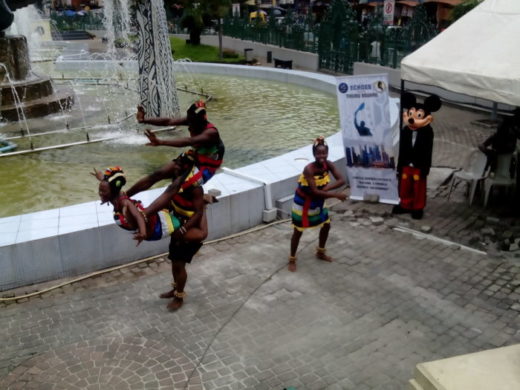 Dr. Barclays Ayakoroma, Executive Secretary, National Institute for Cultural Orientation (NICO), says Nigeria's culture sector if well harnessed, will boost national development.
Ayakoroma who spoke in an interview with the News Agency of Nigeria (NAN) in Abuja described the sector as, "an untapped gold mine.''
"Our culture sector is an untapped gold mine, the vehicle that drives tourism once you pay attention to the sector.
"Our festivals are there, our cultural industries are there; we need the man power, people who know things about managing the sector, this is what the institute is repositioned to achieve.
READ: Pray for speedy recovery of Buhari's son, Aregbesola urges Nigerians
He said that in order to reposition the sector, the institute embarked on various training for culture workers to enable them be more creative and knowledgeable on issues relating to the Nigerian culture.
"We started promoting the Nigerian Dress Culture programme in 2010.
"With the support of the National Council for Culture and Tourism, a proposal was sent to the Federal Government to set aside two or three days in a week as a `Dress Nigerian Day' to show case our traditional attires.
"Since we wanted to lead by example, we came out with our own policy in the institute setting aside Mondays, Wednesdays and Fridays, as our `Dress Nigerian Day.'