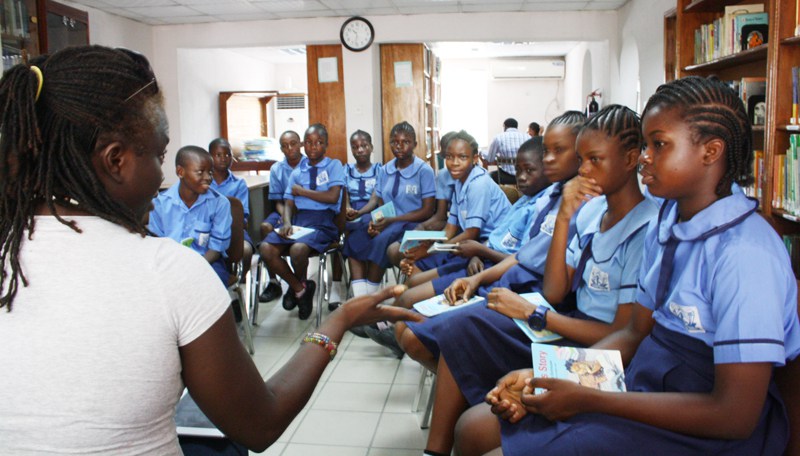 Due to complaints regarding exorbitant tuition fees being charged by some private schools in Rivers, the state government has concluded plans to wade into the matter.
The state Commissioner for Education, Mr Tamuno-Sisi Jaja, disclosed this to newsmen on Wednesday in Port Harcourt.
"We assure parents and guardians that the state Ministry of Education will look into the fees being charged by private schools.
"This is because parents and guardians are complaining that they are paying high tuition fees.
"This is worrisome because services being rendered to pupils and students are not commensurate with the tuition fees the schools are charging.
"Looking at what is happening in the system, one will discover that parents pay close to N100,000 per term in secondary schools.
"Moreover, before the end of the term, the same parents engage private lesson teachers who receive as much as N50,000 to N60,000 per month."
Jaja said that government would also look into curriculum content of private schools to ensure that pupils and students got quality lesson.
He said that education officials would also visit both private and public schools to ensure that school heads and teachers carried out their duties.
"We are committed to ensuring that our teachers start teaching on the day of resumption."
Meanwhile, some proprietors of private schools have advised the state government to conduct a thorough investigation before pegging tuition fees.
One of them, Mrs Fynface Ibiere, said that high running cost, taxes and learning materials were some of the reasons why some schools charged high tuition fees.
"If electricity is constant, the school proprietors will not charge so much. Proprietors of schools are charging high fees because they put a lot of things together.
"We are talking about staff salaries and children's teaching aids are capital intensive."
Ibiere urged the state government to consult and carry out research before attempting to regulate tuition fees in the state.
Also, James Okeh said regulating tuition fees of private and secondary schools could have dire consequences on quality of education in the state.
He said some private schools offered qualitative education in comparison to what was obtainable in some public schools.

Load more