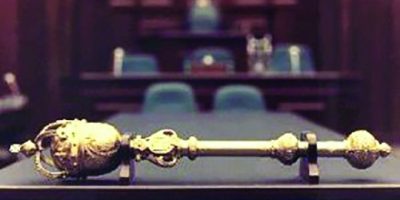 Sokoto State House of Assembly on Wednesday confirmed the appointment of four new commissioners forwarded to it by Gov. Aminu Tambuwal.
The confirmation followed a motion moved by the House Leader, Alhaji Garba Bello, after the screening of the nominees by the committee of the whole.
Bello said: "the persons so recommended for the appointment are persons of proven integrity and dedication and had served the state and the nation in various capacities.
"The nominees would assist the state Governor in discharging his statutory responsibility and serve as members of the executive council to support the government achieve its desired goal."
He said the confirmation was in line with the provision of Section 14, subsection 4 of the 1999 Constitution.
The Speaker Alhaji Salihu Maidaji, who presided over the plenary session, subjected the motion to voting, and was unanimously adopted by the lawmakers.
The commissioners-designate are: Prof. Aisha Madawaki, Alhaji Ahmad Barade, Alhaji Garba Tsitse and Alhaji Bello Ambarura.