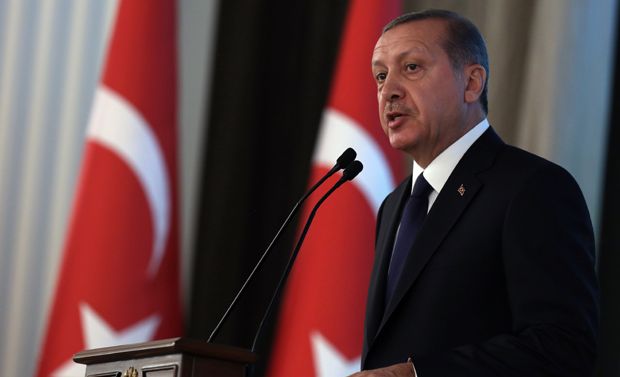 Foreign Minister Mevlut Cavusoglu on Wednesday said Turkey had run out of patience over its stalled bid to join the European Union.
"Let us not wait for another 50 years. We have no more patience left, our people too have no more patience left,'' Cavusoglu said.
Turkey signed an association agreement with what was then the European Economic Community in 1963.
The country was formally declared a candidate for EU membership in 1999 and negotiations for accession opened in 2005.
Negotiations have stalled since 2016 amid EU criticism of human rights violations in Turkey and Ankara's combative rhetoric aimed at some EU member states, whom he compared to Nazi Germany.
Turkey, however, has recently been seeking to mend ties with European countries.
According to the news report, Cavusoglu says Austrian Foreign Minister Karin Kneissl is invited to visit Ankara on Jan. 25.
This came after Cavusoglu's recent visit to his German counterpart Sigmar Gabriel.