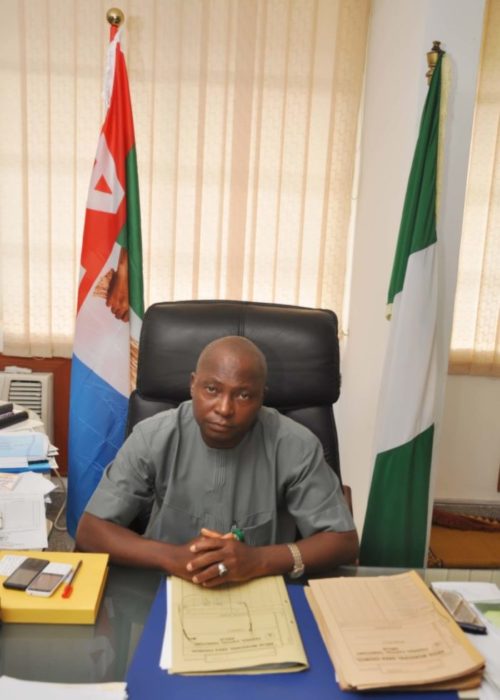 The Chairman Abuja Municipal Area Council (AMAC), Mr Abdullahi Candido, on Thursday presented N6.92 billion budget for 2018 fiscal year, representing an increase of 11.76 per cent from last year's budget.
Presenting the budget at the legislative chambers in Abuja, Candido said the 2018 budget of reality and consolidation was aimed at addressing growing needs of the communities and build on the existing foundation for grassroots development.
He said that the administration has allocated N3.7 billion for recurrent expenditure, representing 45.77 per cent and N3.7 billion for capital expenditure, representing 54.23 per cent of the budget.
The chairman explained that the budget followed zero budgeting system to eliminate inefficiency and focus on activities that has direct bearing on the lives of the citizens.
He said the personnel cost was N2 billion representing 29.21 per cent and the overhead was N1.16 billion, saying that the increase is mainly for staff promotion arrears, annual increment and possible recruitment of confidential secretaries.
"The works and housing department, which is saddled with the supervision and provision of critical infrastructures, got N1.8billion of the entire budget making it the highest."
He also noted that about N40 million was allocated for the commencement of the AMAC Community Radio in the first quarter of the year.
The chairman also noted that the administration had begun to pay some debts owned contractors by previous administration.
According to him, the council has instituted a Micro Finance Bank to collect its revenue and to finance the various projects to further service the people.
He, however, hope that the council would expedite action accordingly so as to commence implementation soon.
The Speaker of the AMAC legislative council, Mr Michael Shanyibwa commended the chairman and promised to act accordingly on the proposed budget.
Some of the staff of the council expressed satisfaction over the presentation of the budget and called for speedy passage of the budget.