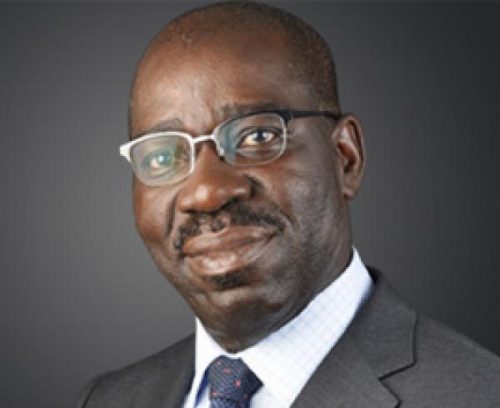 Edo State Independent Electoral Commission (EDSIEC), has fixed March 3, for the conduct of local government election in the state.
The commission's chairman, Prof Stanley Orobator disclosed this in an interview with newsmen on Thursday in Benin.
He said other details concerning conduct of the poll would be released after meeting with members with the political parties and other stakeholders on Monday.
He also said that nomination forms for chairmanship and councillorship position had been fixed for between N250, 000 and N50, 000 respectively.
READ: NUT advocates for retraining amid teachers' sack in Kaduna State
Meanwhile, the All Progressives Congress (APC) in the state said it would commence process for the conduct of primaries for its aspirants in earnest.
The state secretary of the party, Mr Lawrence Okah, said the party had begun preparations for the elections.
"We are already working hard for the elections because we are ready to consolidate on Governor Obaseki's victory in the state,'' he said.
Similarly, the state chapter of the Peoples Democratic Party (PDP) said they had yet to get information concerning the elections from EDSIEC.
According to the state Publicity Secretary, Mr Chris Nehikhare, I can only speak of what I know of. We are yet to be communicated.