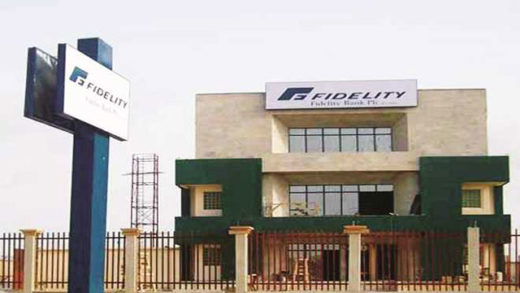 Thirteen customers of Fidelity Bank Plc on Thursday won the sum of N16 million in the third monthly draw of "Get Alert in Million Reloaded'' promo in different regions of the country.
Speaking at the promo draw in Lagos, Mr Nnamdi Okonkwo , the bank's Managing Director, said that the bank had given out a total of N50 million and 54 consolidation prizes in the reloaded promo.
Okonkwo, represented by Mrs Chijioke Ugochukwu, the Executive Director, Shared Services & Products, said that the bank had an outstanding balance of N60 million to give to lucky customers under the initiative.
She said that the N60 million included N10 million grand prize to be won to round off the promo.
Okonkwo said that the initiative, seventh in the series of promos organised by the bank, was introduced to reward customers for their unflinching loyalty and patronage over the years.
READ: Rivers state Govt. receives 2018 Appropriation Bill of N510bn
He said that the promo was instituted to boost savings culture among Nigerians in line with the Central Bank of Nigeria (CBN) financial inclusion policy.
Okonkwo said that the bank had used the initiative to improve the standard of living of many of its customers.
The winners emerged from a transparent randomisation process which was vented by the bank's control team and witnessed by officials from Consumer Protection Council (CPC) and other regulators and stakeholders.
Two customers from Lagos, Mr Chigozie Christopher from Alaba 2 Branch, and Chidinma Favour won one million naira each.
Other lucky cash prize winners for the monthly draw include Odion Kenneth and Anthony Nwachukwu (Abuja), Johnson Peter and Stella Molokwu (South-East) who also won one million naira each, among others.