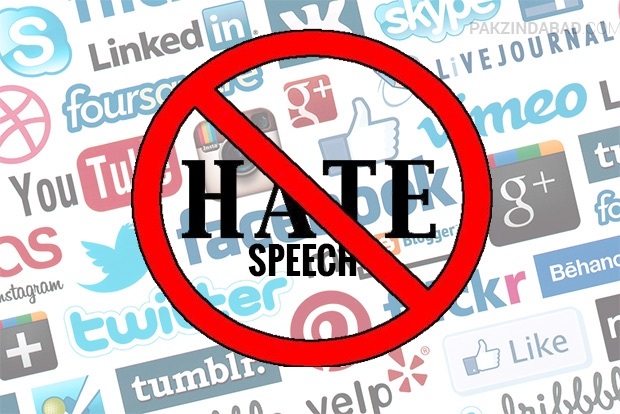 Prof. Jibril Aminu, a former Senator, has cautioned politicians against careless statements capable of throwing the country into chaos.
Aminu, who represented Adamawa Central in the Senate, said while addressing journalists on Thursday in Abuja that inflammatory comment in most cases had proven very detrimental to mutual coexistence.
Aminu, who was also a former Minister of Education and that of Petroleum and Mineral Resources, said recent hate speeches and careless utterances in the media would plunge the country into chaos.
He, therefore, urged media professionals to tread with caution and avoid dancing to the tunes of politicians seeking to set the country on fire.
"It is only because there is no punishment for promoters of such unguarded talks; hence some people are treading this dangerous path again.
"Never again should Nigeria experience the unfortunate incident of the 1966 and 1967 coup and its aftermath, which was mainly brought upon the nation by similar careless hate talks.
"Sadly, most of the noisemakers today were not matured enough to know the sad consequences of similar statements in the past," Aminu said.
He said that the Nigerian Civil War was triggered by loose statements of politicians and journalist leading to a bloody strife and divisiveness that greatly stagnated the growth and development of the country.
The former lawmaker warned that if the current crop of journalists and politicians do not desist from treading the same path, it could lead to a recurrence of the sordid past.
"Those promoting hate speech should know that we don't have another country aside Nigeria; if one goes out of the country today you cannot enjoy the kind of freedom obtainable here without interrogation.
"You cannot just say whatever you like anywhere, in some of these big nations, when you say one thing against them, they either deny you visa, fine you or put a stamp on you."
Aminu called for stronger legislation that would prescribe severe punishment to purveyors of hate and divisive utterances, so as to safeguard peace and stability in the country.
The Professor of Medicine expressed happiness that the government had started tackling hate speeches and stressed that culprits must be properly sanctioned.