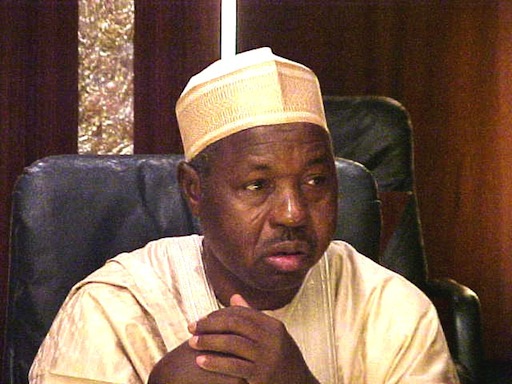 The Katsina State Government says it will partner with an Indian company, ABC Ltd, to construct a $70 million irrigation Dam in Gwagwaye, Faskari Local Government Area of the state.
Alhaji Ibrahim Shehu, the Managing Director of the Katsina Agricultural and Rural Development Authority (KATARDA) disclosed this to the News Agency of Nigeria (NAN) on Thursday in Katsina.
"ABC Ltd of India has already signed a Memorandum of Understanding (MoU) with the Katsina state government for the dam project,
"The state government will provide the land for the construction of the dam and the farms while the Indian company will construct the dam and all the irrigation facilities in the area.
"The state government and the Indian firm have concluded signing all the documents for the commencement of the project," Shehu said.
He said that as part of the MoU, the firm would support farmers in the area to cultivate wheat, rice, cotton, maize, groundnut with improve variety of seedlings.
The managing director said that the Indian firm would also provide tomato, onion and pepper seedlings for the farmers.
"The Faskari Local Government Area where the dam will be constructed has one of the best fertile farmlands in the state where all kinds of agricultural produce can be cultivated," he said.
Shehu called on all the residents to support the Gov. Aminu Masari administration to provide more dividends of democracy.
Masari had signed a similar MoU with a tractor manufacturing company, Mahindra of India, for the production of 400 tractors for distribution to farmers in the state