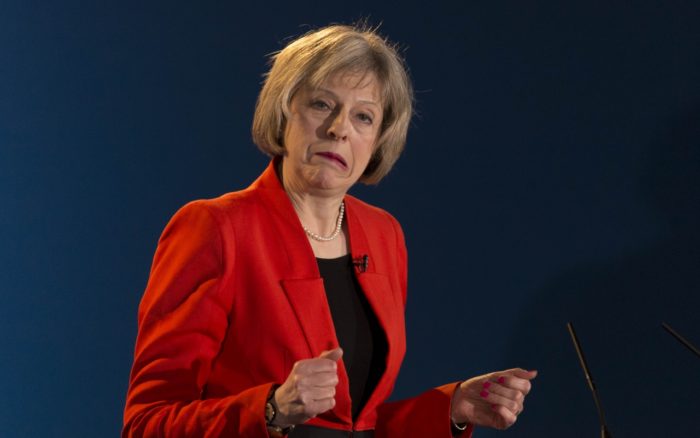 Environmental groups on Thursday welcomed Prime Minister Theresa May's 25-year plan to create a "cleaner, greener Britain" by eliminating plastic waste, but said it did not go far enough.
The outline plan promises to eliminate "avoidable plastic waste" by 2042, encourage supermarkets to introduce plastic-free aisles and "promote the use of less damaging plastic packaging."
It extends a requirement, introduced for supermarkets in 2015, for all shops to charge 5 pence (6.5 cents) for plastic carrier bags.
"In years to come, I think people will be shocked at how today we allow so much plastic to be produced needlessly," May said in a speech launching the plan.
Environmental group Greenpeace UK said, "the measures announced today don't match the scale of the environmental crisis we face."
WWF UK was more positive, saying the plan "could be a turning point for nature."
Ahead of May's speech, Friends of the Earth Chief Executive, Craig Bennett, said a long-term plan was needed, but "we can't afford to wait a quarter of a century for urgent action to tackle the issues that already threaten our lives, health and planet."