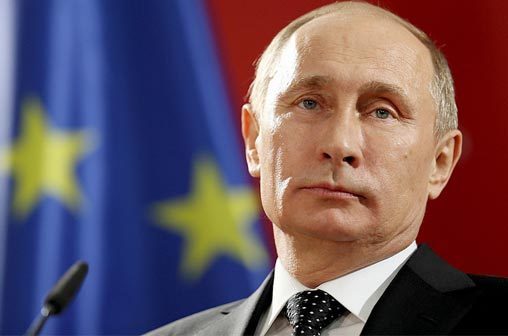 Russia will raise its minimum wage effect from May 1, President Vladimir Putin, who is running for re-election in March, said on Wednesday.
Putin said that the monthly minimum wage should be raised from 9,489 rubles (166.47 dollars) at present to be in line with the minimum cost of living, which now stands at 11,163 rubles.
Labour Minister, Maxim Topilin, was quoted by RIA news agency as saying the ministry would in the near future prepare draft legislation on raising the minimum wage.
He also said the ministry was working with the finance ministry to establish the cost of the increase, the agency reported.