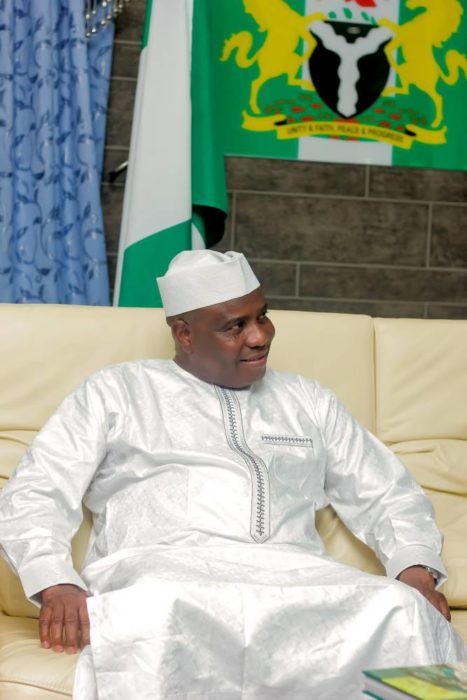 The Sokoto State Government says it has adopted preventive, responsive and curative strategies for healthcare delivery in the state.
The state Commissioner for Health, Dr Balarabe Kakale, disclosed this when he received Federal Government officials on Tuberculosis control programme in Sokoto on Thursday.
He said that the government is collaborating with development partners with a view to facilitate maximum achievements in all health interventions.
He said the state government had streamlined its work plans on health programmes in recognition of its importance.
He said that government is however reintroducing passionate services of community environmental health workers and routine immunisation.
The services, the commissioner added would also provide drugs and consumable at hospitals with adequate TB drugs and others.
Dr Bello Tambuwal, the state Coordinator of Tuberculosis (TB) and Leprosy Control Programme, identified poverty, poor sanitation and malnutrition as major causes of the prevalence.
He commended efforts of the federal and state and governments at reducing the diseases to the barest level.
Tambuwal said a three-day National Tuberculoses and Leprosy Control Programme (NTBLCP) review meeting was held in
Sokoto last year and was attended by former minister of health, Dr Halliru Alhassan, with participants from the 36 states and FCT.
Dr Ahmad Ozi, a Director in Public Health Department in the Federal Ministry of Health, said the leprosy programme recorded 100,433 cases in 2016, the figure said to be the highest annual TB cases notified since the inception of the programme in 1989.
He reiterated the federal government commitment on fighting tuberculosis disease and solicited increased support from states, local governments and communities in reducing the scourge.
He said that Nigeria has recorded significant reduction on tuberculosis infection and expressed appreciation over achievements recorded so far and called for more efforts.
The director however noted that the notifications represent only 24 per cent of the estimated cases in the country.
He decried the many cases that were still undetected which contributes to continues transmission of the disease in communities.
The director said that missing TB cases in Nigeria included men, women and children with different forms of TB, including drug resistant TB which became worrisome, especially among children.
"TB is a major threat to the rights of children, adolescents and their families which is posing potential negative impacts on their survival, growth and development,'' he said.
According to him, the federal government adopted shorter regiments with new DRTB treatment sites as at present, there is 22 treatment centres against 15 in 2016 besides community treatment outfits.
The director commended the interventions from KNCV Foundations, USAID, Wellness on Wheels (WoW) Project, WHO and others that facilitated a lot of achievements.
He added that Nigeria was among 14 other countries that recorded significant progress on implementation of TB/HIV and leprosy collaborative activities.