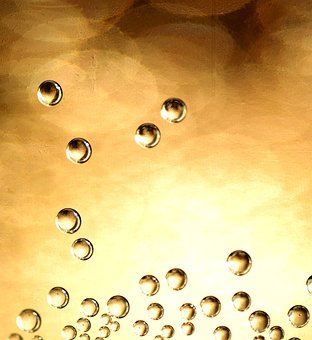 Six students were injured in a stampede to register for free tuition at a college in South Africa on Thursday, the first sign of trouble since President Jacob Zuma announced a much-criticised education plan.
Zuma said in December that government would bankroll university tuition for poor and working class households, without giving details on how the plan would be funded, and in spite of a government report and treasury warning that it was probably unaffordable.
The police said oe man was seriously injured and five others hurt at the Capricorn TVET College in Polokwane, about 350 km north of Johannesburg, as people forced the gates to gain entry to the campus.
The college has suspended registration until Monday.
"There were scores of these applicants so the campus security decided to open the gates and, because of the numbers, a stampede then ensued," police spokesman Brig. Motlafela Mojapelo told Reuters.
"The number (of applicants) was extremely larger than usual. There was no way the campus security could manage those crowds."
Zuma's announcement in December, days before stepping down as leader of the ruling African National Congress (ANC), rattled financial markets and drew criticism from civil society and student groups for its lack of details on funding.
His opponents say it was a reckless, populist promise aimed at clawing back waning public support.
A number of universities have banned walk-in registrations fearing the announcement of free fees would trigger a large influx of applications for limited spaces, but since the beginning of the week hundreds have flocked to campuses.
The opposition Democratic Alliance said the situation had arisen because of the education department's failure to provide clarity on the policy and how it would be funded.
In 2016, the government provided financial assistance to 225,950 university students whose family income was below 122,000 rand (9,814 dollars) per year, about 30 per cent of students.
The data for 2017 is not yet available.
Under the new plan the threshold would be raised to include middle class households earning up to 350,000 rand with bursaries covering the full cost of study books, accommodation and food, which were not previously covered.
The plan is set to raise government spending on universities to one per cent of gross domestic product from 0.68 per cent, at a cost of more than 50 billion rand in the first three years.