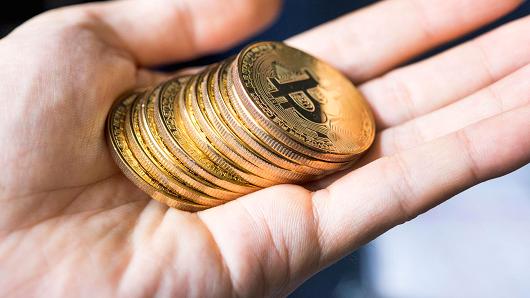 South Korea's Justice Ministry is preparing a law that would forbid the trading of crypto currencies, Minister Park Sang Ki has said on Thursday, prompting a dip in the value of bitcoin and others.
However, the South Korean president's office later softened the ministry's statement, saying that closing down the domestic crypto currency trade was only one measure being considered.
"This is not the final decision,'' the Blue House said, adding that it was seeking further input from other ministries before moving forward.
On the Bitstamp platform, bitcoin was trading for 13,800 dollars after the Justice Ministry announcement.
Hours earlier, it had commanded a price of almost 15,000 dollars.
READ: Countries partly to blame for migration challenges – Guterres
A legal ban on crypto currency trading would need a majority vote in the parliament, a process that could take several months at least.
The presidential office's website was overflowing with complaints over the possible ban.
Crypto currency trading is especially popular in Asia, with the rapid appreciation of bitcoin and other digital currencies causing a buying rush in South Korea in 2017.
The South Korean government had announced in December that it was considering regulations to control the trading of digital currencies, including a ban on anonymous accounts.