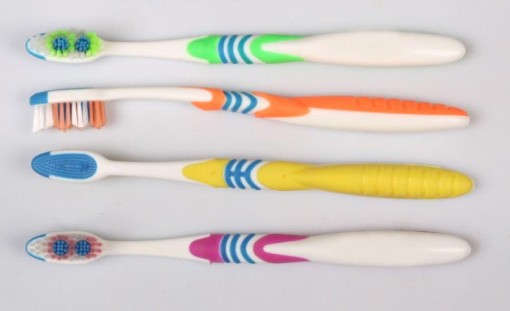 Dr Sunny Akhigbe, the Head of Dental Surgery, Abubakar Tafawa Balewa Teaching Hospital (ATBU-TH), has recommended that improved oral hygiene would reduce the burden of tooth problems among all ages.
Akhigbe said this on Friday in an interview with newsmen in Bauchi.
He said that tooth diseases were preventable and treatable; adding that tooth problems has no genetic history.
According to him, both soft and hard tissues of the teeth can be affected with various diseases.
"Brushing twice a day will help a lot, because the leftover food settles in the tooth and the bacteria acts on it after which the end product becomes acid.
"The teeth and gums can be affected with diseases such as the dental caries and Gingivitis and they are all preventable and treatable.
"These diseases lead to bleeding in some cases or swollen of the gum due to the activities of the bacteria on the left over food around the teeth.
READ: Minister agitates for patronisation of home-grown produce
"Each of the teeth stands on its' own; removal is not the first stage rather affected tooth can be refill from temporary to permanent stage after which it can reach the last stage of removal if there is no improvement on the side of the treatment.
"There is also spelling and polishing which is done to remove dirt around teeth and gums.
"Removing one tooth does not affect the other, rather the activity that prompts for the removal of the tooth will also apply to others which they become also affected by the disease,'' he said.
He advised the general public to be cautious of substances to be used while experiencing various tooth problems.
Besides, he recommended that adults should visit dental clinic twice in year while children should visit dentists three times in a year.