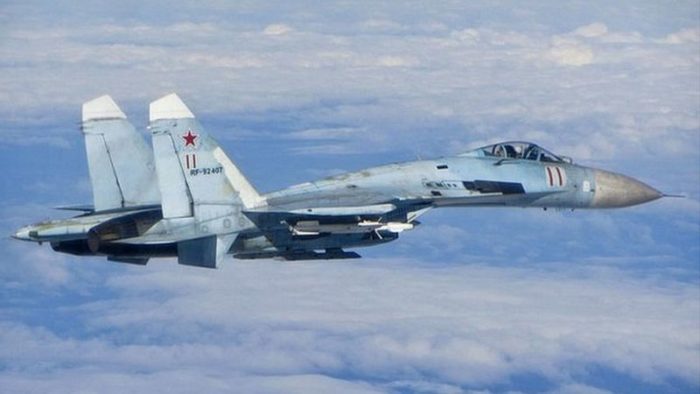 The Royal Air Force scrambled fighter jets to track Russian bombers flying close to British Airspace on Monday as part of an international operation that included Belgian planes.
"As part of an international response, Royal Air Force fighter jets have intercepted Russian bombers approaching UK airspace,'' the Ministry of Defence said on Twitter.
The Belgian Air Force said two of its F16 planes intercepted two Russian Blackjack bombers in a Dutch zone of NATO airspace over the North Sea.
"Thanks to their supersonic flight the Belgian F16s were able to achieve their mission, guaranteeing your security,'' the military tweeted.
The British Ministry of Defence has reported several similar incidents of Russian planes flying close to British airspace in recent years, amid claims that Russia's air and naval deployments have become more provocative in north-western Europe.