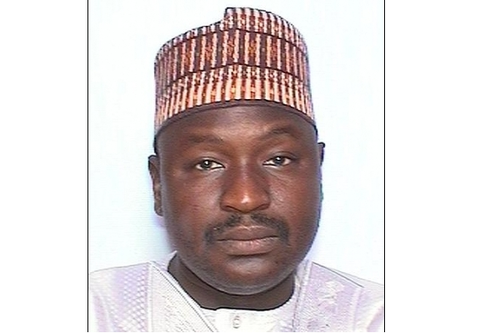 An FCT High Court Maitama, on Monday adjourned until Jan. 29, commencement of the trial of Sen. Isah Misau (APC-Bauch-Central), charged with injurious falsehood.
Misau was dragged before the court by the Minister of Justice and Attorney-General of the Federation (AGF), Abubakar Malami (SAN), on a five-count charge.
The charge bordered on injurious falsehood against the Inspector-General of Police, Ibrahim Idris, Chairman, Police Service Commission, Sir Mike Okiro and the Nigeria Police Force.
The offences, he alleged, contravened the provisions of Section 393 (1) of the Penal Code.
He was first arraigned before Bello on Oct. 19, and he pleaded not guilty to the five-count charge and was admitted to bail in the sum of N5million.
At an earlier sitting on Nov. 28, Dr Alex Izinyon (SAN), informed the court that he had the fiat of the Attorney-General of the Federation to take over the matter as prosecution counsel.
He further informed the court that following the directive, he filed two applications before the court, dated Nov. 28 on the same date.
Iziyon told the court that the first application sought to correct some of the five-count charge as well as add two other persons to it.
The second application he said was challenging the propriety of Misau to issue a subpoena on the Inspector-General of Police to give the defendant certain documents in his possession as well as to testify for him.
He stated that the application sought the leave of the court to set aside the subpoena issued on the I-G.
Responding to this, counsel to the senator, Joshua Musa (SAN), declared that the move by the prosecution to amend the charge was unnecessary as the charge in the first instance was irregular as it did not have the seal of the lawyer who filed it.
Musa informed the court that the defence would file a preliminary objection, adding that until the original charge was regularised, it could not be amended.
Responding to this, Izinyon stated that the original charge was filed by the Office of the AGF, adding that the charge was read to the defendant in court and his plea was taken without any objection to it by his counsel.
The judge, Justice Ishaq Bello, ruled that if the amendment was meant to correct the perceived error in the original charge, it should be allowed to be amended.
He adjourned the case until Jan. 29