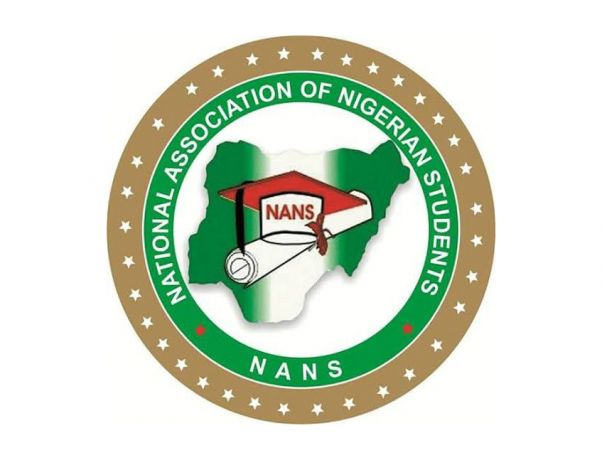 The National Association of Nigerian Students (NANS) on Monday appealed to the Federal Government to promptly pay pensions and entitlements to families of deceased military, para-military and police personnel, who had served meritoriously.
The National Public Relations Officer of NANS, Mr Bestman Okereafor, made the appeal in a statement in Enugu on the occasion of the Armed Forces Remembrance Day celebration.
"It is, however, disheartening that the government has not really been doing the needful in the aspect of prompt payment of pensions and entitlements to the families of the deceased.
"This has brought untold hardship on the families and children of the departed heroes.
"NANS is passionately calling on the Federal Government to ensure the prompt disbursement of entitlements without delay.''
He said that the leadership of NANS joined the government and good people of Nigeria in remembering the fallen heroes on the occasion of the 2018 Armed Forces Remembrance Day celebration.
"No doubt the fallen heroes and heroines have given their very best and their lives for the defence and liberation of our beloved country.''
Okereafor said that NANS also appreciated the military and other security agents for their proactive moves in tackling crimes and insurgents in the country.
"May God guide and protect them all as they sacrifice on behalf of us all,'' he said.
Meanwhile, NANS has reacted to the sack of some teachers in Kaduna State.
The association urged Gov. Nasir el-Rufai of Kaduna State to reverse the dismissal of 22,000 teachers in the state.