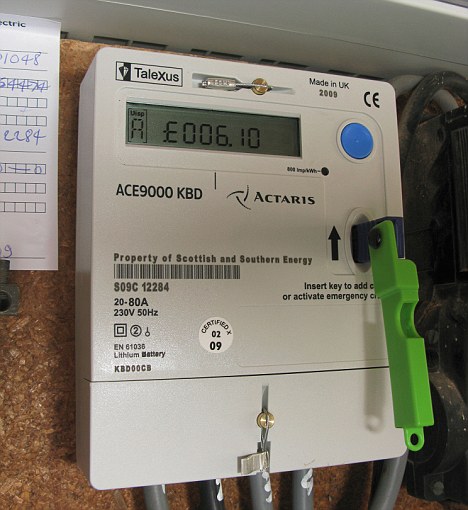 Mr Peter Ewesor, Managing Director, Nigerian Electricity Service Agency (NEMSA), has advised Nigerians to learn how to conserve energy in their homes to minimise their electricity bills.
Ewesor, the Chief Electrical Inspector of the Federation, gave this advice on Tuesday in an interview with the News Agency of Nigeria (NAN) in Lagos.
He said some electricity consumers who blamed their meters when they overused electricity should stop doing that.
According to him, meters being installed by Distribution Companies (DISCOs) passed accuracy and compatibility tests administered by NEMSA before installation.
The managing director said that the agency had facilities to carry out required tests to declare that a meter was fit and proper for use in Nigeria.
"When there are complains of meter overrunning by consumers, the agency sends its officials out to verify such complaints.
"After installation, we deploy our men to go out there and check if the installations are properly done. When it is wrongly connected, the meters will read wrongly.
"We do follow up check to make sure that meters installed in the country are certified," he said
Ewesor said some consumers who had been on five hours electricity supply before now,have had their supply increased to 10 to 18 hours daily due to increase in power generation.
"Since power supply has increased, consumers have to pay more for the supply.
"Maybe a consumer who was paying N3,000 monthly before now, has to triple the payment.
"But Nigeria consumers will still want to pay the same amount he used to pay when the power generation was low; this is wrong calculation.
"This is why every consumer has to do energy management or conservation in his house when electricity supply has improved so that he or she can pay less," he said.
He said that the test stations in NEMSA in Lagos, Kaduna and Port Harcourt ensured that meters deployed to homes and companies by DISCOs met requirements.
The managing director said however that any installer found wanting in the discharge of his duty would forfeit his certificate.