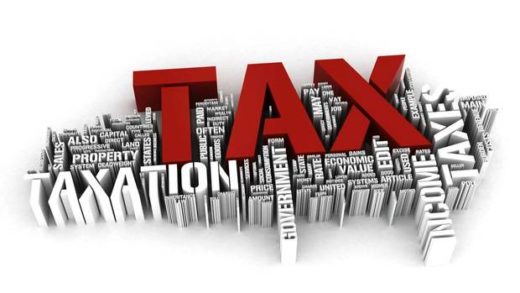 The European Union is to remove eight countries, including Panama, the United Arab Emirates and South Korea, from its 17 country blacklist of international tax havens, an EU memo has said on Tuesday.
The blacklist was drawn up in December amid broader EU efforts to double down on tax avoidance.
However, countries on the list have refused to cooperate with the bloc.
According to an EU memo, the eight countries being delisted, which also include Barbados, Grenada, Macao, Mongolia and Tunisia, have made "new commitments" since December to crack down on tax dodgers.
They will move to a "grey" list of jurisdictions that have committed to bringing their tax laws in line with EU standards, joining 47 other countries that have made such pledges.
The decision is due to be taken by EU finance ministers on Jan. 23.
The nine remaining blacklisted countries will be American Samoa, Bahrain, Guam, Marshall Islands, Namibia, Palau, Saint Lucia, Samoa and Trinidad and Tobago.
EU lawmaker Markus Ferber has criticised the move.
"From the start, the black list of tax havens was not very plausible, now it is downright ridiculous,'' he said.
Ferber, however, called it a "fatal signal" to reprieve a country such as Panama that had "cultivated" its image as a tax and money laundering haven for many years.
Tax avoidance has prompted public outrage, as scandals such as 2017 Paradise Papers data leak have shed light on the practices of large firms and high-value individuals seeking to reduce their tax bills.