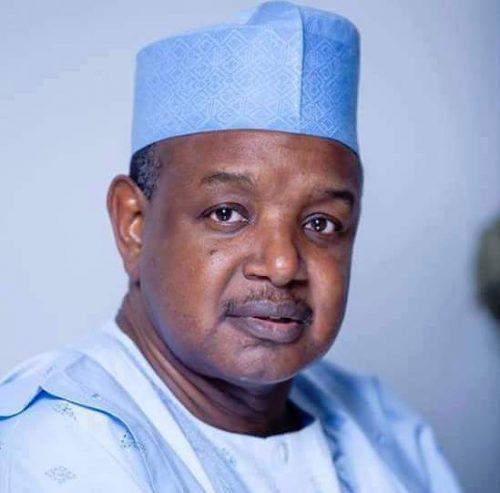 Gov. Atiku Bagudu of Kebbi has called on the federal and state governments to help herdsmen change their lifestyles as a strategy toward resolving the herdsmen and farmers' clashes.
Bagudu gave the advice in Birnin Kebbi on Tuesday at the closing ceremony of a two-day pre-implementation training for members of Community Project Management Committees.
"The herdsmen have difficulty in adjusting to environmental changes, population and societal pressure on land.
"They need our help for them to change quickly their states.
"We are shocked with what the future holds if we don't help the Fulani pastoralists now to do things differently from their ways of livelihood.
''And they need our support that can help them and their children to go to school and become the economic engine they want to be," he said.
The governor recalled that the Senate in the past had confirmed attacks by herdsmen in 2014 and set up a committee to curtail the incidents.
"I was part of the committee,in which six states, comprising Zamfara, Benue, Katsina, Kaduna, Nasarawa, Plateau and Benue, were selected for the investigation on the clashes.
"A part of the findings of the Senate committee was that in all these states, there were activities of criminal groups masking themselves as cattle herdsmen, thereby creating insecurity.
"This is not to say that there are no herdsmen criminals but the activities of other criminal groups were affecting the herdsmen and these criminals are still around," he narrated.
He used the occasion to commend President Muhammadu Bahuri and security agencies for tackling the security challenges in Danko/Wasagu Local Government Area in Kebbi.