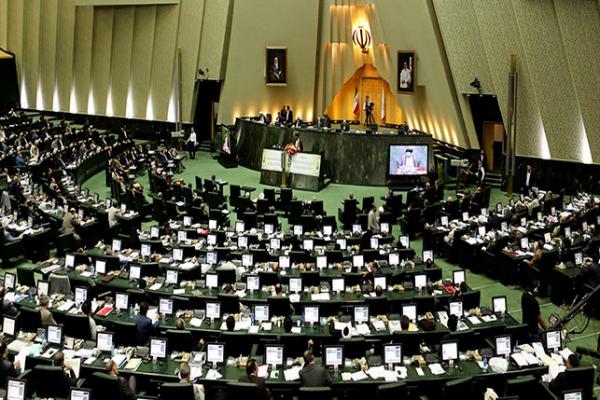 Parliamentarians in Iran have warned of further unrest in the country's universities if students arrested during anti-government protests are not immediately released.
The ISNA news agency reported on Tuesday that 40 lawmakers have sent a letter to President Hassan Rowhani and Chief Justice, Amoli Larijani, calling for the students' release.
No fewer than 3,000 demonstrators were arrested during anti-government protests that started Dec. 28, according to parliament figures.
The judiciary, however, put the number of arrests at 622.
It said several people were already freed on bail, but gave no further information on the number of protesters still being held.
A total of 23 demonstrators and two bystanders were killed.
Iranian officials were taken off guard when the protests broke out in December, apparently initially focused on economic issues, but then turning into anti-government marches.
They went on for about a week, mostly in provincial parts of the country.