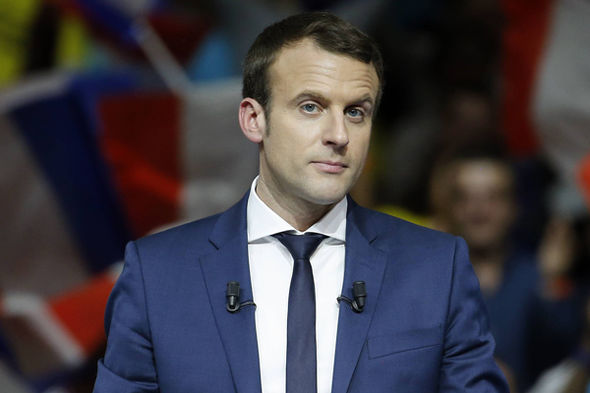 A key intellectual supporter of Emmanuel Macron on Tuesday slammed his government's migration policy as hypocritical ahead of a planned speech by the French president on the topic.
Economist Jean Pisani-Ferry, the head of Programmes and Ideas in Macron's 2017 electoral campaign, was among the signatories to a column in newspaper Le Monde.
Le Monde published it as the president headed to the port city of Calais, where hundreds of migrants sleep rough hoping to cross to Britain.
Pisani-Ferry, Moderate Trade Union Chief Laurent Berger and other signatories wrote that Macron's commitment during the election campaign to the right to asylum had led them to hope for a presidency "marked by a proud and responsible humanism.''
"Alas, we have woken up in a country where blankets are ripped off migrants in Calais.
"Where their tent canvasses are slashed in Paris,'' they wrote.
Migrants and voluntary groups helping them have repeatedly alleged such actions by police, however, security forces deny the claims.
The writers also criticised proposals to step up the administrative detention of irregular migrants.
Macron himself visited a centre for migrants in Croisilles, northern France, in the morning, ahead of his speech to security forces.
He has repeatedly said that France must provide a better welcome for genuine refugees but must also be more effective at deporting those without a right to remain.
Immigration authorities, meanwhile said that 100,412 asylum requests were lodged in France in 2017, up by 17 per cent on the previous year.
Some 32,011 people were granted protection during the year, up from 26,499 in 2016.