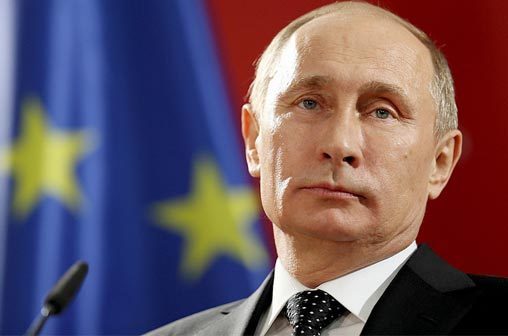 New U.S. sanctions against Moscow's alleged meddling in the 2016 U.S. presidential election will affect their short and long term relations, U.S. Ambassador to Russia Jon Huntsman said on Tuesday.
TASS news agency quoted Huntsman as saying that "it is too early to say how many people in Russia will be affected by the sanctions to be set from Jan. 29.
"We'll have to see, what comes of the work knowing, that it will impact the short term of our relationship, but also the longer term of our relationship.
On Aug. 2, 2017, U.S. President Donald Trump signed the Countering America's Adversaries Through Sanctions Act into law, which imposed new curbs on Russia, Iran and the Democratic People's Republic of Korea.
Under the law, the U.S. administration should present to the Congress a Specially Designated Nationals list of senior officials and business people close to the authorities by Jan. 29.
READ: Iranian lawmakers warn of further unrest in universities
U.S. citizens and companies will be forbidden to cooperate with persons on the list, who will thus be deprived of access to the U.S. financial system.
It is not yet clear if the list is going to be made public.
Russia's Kommersant newspaper recently quoted unnamed sources in Washington as saying that the list may include more than 50 people and up to 300 of their family members.
Prior to the adoption of the new sanctions, U.S. Democratic senators released a 200-page report call for more consideration of a Russian threat as a destabilising factor.
The U.S. and their allies have imposed sanctions against a number of Russian officials and companies over Crimea and the Ukrainian conflict.