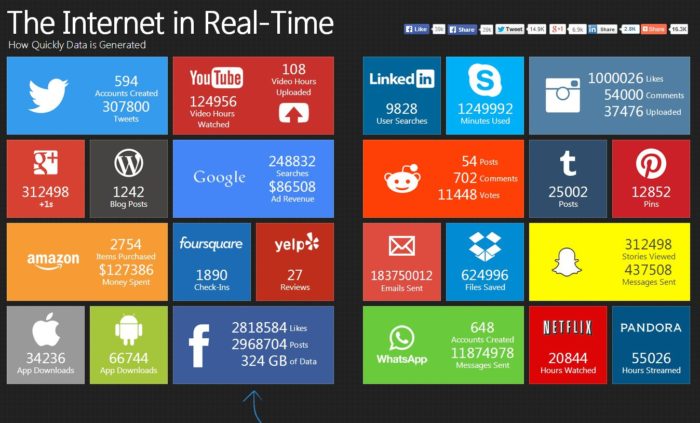 Mr Bulus Danladi, the Secretary, Local Education Authority (LEA), Kuje Area Council, FCT, has advised parents to monitor the sites of the internet their children and wards are browsing.
Danladi, who gave the advice in an interview with the News Agency of Nigeria (NAN), in Kuje on Tuesday, stressed the need to monitor and help to insulate them from the negative impact of the social media.
He also charged the students in the area council to be good ambassadors and represent their schools and family positively.
The LEA scribe called on the Federal Government to prioritse the welfare of teachers as a way of boosting their morale, saying no nation develops beyond the quality of its teachers.
"The government should look into teachers' welfare and release adequate fund for the growth and development of the education sector.
"When there is proper investment in the sector, it will ensure proper implementation of some policies and programmes.
"Government should also make education affordable and accessible to everyone in the society," he said.
He maintained that investment in the welfare of teachers is key in raising the standard of education, saying that teachers are the indispensable tool in growing all sectors of the economy.
"Investing in agriculture, security and the health sectors is paramount, but there is need to also invest in teachers as they are the bedrock of all sectors.
"The salary of teachers should be reviewed, so that they can be encouraged to discharge their tasks of moulding the future generations of leaders for the nation properly.
"It is important for the government to ensure that teachers are sound enough and updated to teach, so that they don't do our children more harm than good,'' he said.