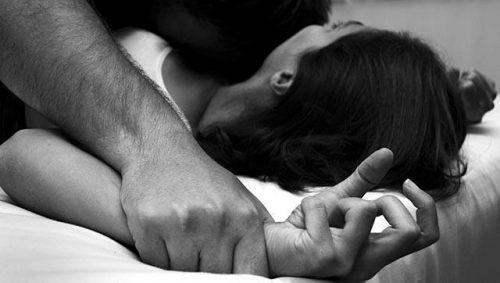 French magistrates dismissed a case brought against a group of French soldiers accused of sexually abusing children while on deployment in the Central African Republic (CAR) in 2013 and 2014, a judicial source said.
Paris prosecutors in 2017 filed for the case to be dismissed because some of the testimony was deemed inconsistent and some elements could not be confirmed, even if they could not exclude that abuses took place.
The decision was met with frustration in CAR's capital, Bangui, where repeated allegations of sexual misconduct have helped fuel anger towards French and UN troops deployed there.
"Our government must do its job and judge these acts here, because they were committed on Central African territory, even if the case has been abandoned in France," said Elysee Gamon, 52.
"No one is above the law."
The country's justice minister was not immediately available for comment.
READ: Federal Govt. hurt by Trump's "shithole" remarks
The accusations emerged in April 2015 after the leak of an internal UN document containing the testimony of six children who said they were sexually abused by French soldiers in exchange for rations while at a displacement camp in Bangui.
The abuse was alleged to have taken place between December 2013 and June 2014 after France intervened in its former colony to stem violence between Christian militias and largely Muslim Seleka rebels.
According to the leaked UN report, at least 13 French soldiers, two from Equatorial Guinea and three from Chad were implicated in the abuse.
The then French president, Francois Hollande, promised to show no mercy if the allegations were confirmed.
The French soldiers were not operating under UN command at the time.
A later UN mission was accused of widespread misconduct.
ECPAT, an organisation that campaigns against the sexual exploitation of children, told Reuters it did not rule out the possibility of appealing the magistrates' decision, an option that was supported by some Bangui residents.
"The victims are still young boys and girls who are living with the after-effects," said Anne Gaelle Mandjou, 31. "(The soldiers) must be judged.
"The lawyers must appeal this decision in the name of the victims."