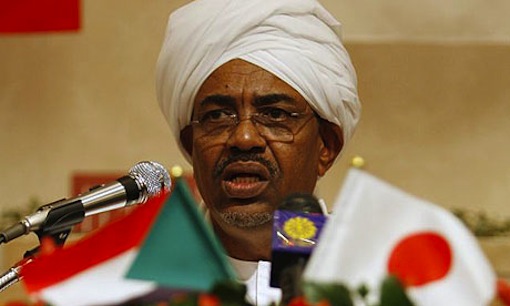 Sudanese police on Tuesday fired tear gas, struck demonstrators with batons and arrested several people at a protest against soaring living costs in the centre of Khartoum.
A Reuters reporter said several hundred demonstrators gathered on a street near the presidential palace, chanting slogans against rising prices and calling for a change of government before clashes broke out.
Protests and clashes with security forces broke out across the country early this month after Khartoum imposed tough economic measures in line with recommendations by the International Monetary Fund (IMF).
The African nation devalued its currency to 18 Sudanese pounds for one U.S. dollar, from a rate of 6.7 pounds in 2017.
It also cut wheat subsidies, causing a quick doubling of bread prices.
The Sudanese pound hit an all-time low on the black market at 34 to the dollar on Monday amid a foreign currency shortage that has crippled the economy.
Sudan's economy has been struggling since the south seceded in 2011, taking with it three-quarters of its oil output.
The U.S. lifted 20-year-old sanctions on it in October, and the IMF has since advised it to embark on sweeping reforms including a currency float.
Sudan has ruled out floating the pound, however.